iCR's Broadcast can be heard weekly at 6:30 PM on Friday's  from Atlanta's WAEC LOVE  AM 860 Studio or via any online or mobile applications listed below.
Call-in with your questions or Comments at  404-355-8699
Be sure to visit our Facebook & Twitter pages regularly!!!

 FRIDAY's @ 6:30 PM Click the link above to hear the show LIVE!
Click either one of the above links to listen using your favorite mobile app
Check out the latest issue of
iCulture Mag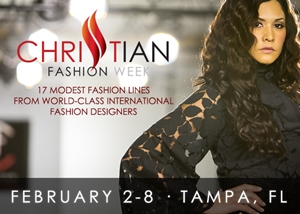 Visit Lifestyle Experiences for all your Urban Inspired upcoming needs and activities
Welcome to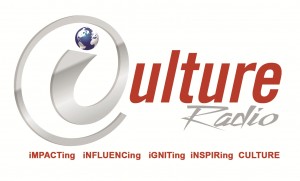 iCulture is abbreviated for iNSPIRED Culture.  Urban Culture's influence on society is real.  iCulture is just as real and impacting except it does so with all the SWAG, CHIC, and STYLE of mainstream culture but without compromise!
The Entertainment Revolution is IMMINENT….Join us in the evolution.
 Following is the schedule of upcoming iCulture Radio Lifestyle Conversation show topics:
          Week 1:   2/1/13        Show Expectations/Format
          Week 2:   2/8/13        Inspired Business/Technology
          Week 3:   2/15/13       Inspired Arts, Film, TV, Theater
          Week 4:   2/22/13       Inspired Comedy, Spoken Word
          Week 5:   3/1/13         Month-in-Review
          Week 6:   3/8/13        Inspired Fashion & Professional Imaging
          Week 7:   3/15/13      All about iLAEA
          Week 8:   3/22/13      iLAEA/Re-Branding of UGAI
          Week 9:   3/29/13      Month-in-Review
          Week 10: 4/12/13      Revolutionizing Entertainment Panel Discussion
          Week 11: 4/19/13      Inspired Education
          Week 12: 4/26/13      Inspired Sports/Health/Family Fun
          Week 13: 5/3/13       Inspired Poetry & Jazz
          Week 14: 5/10/13      Inspired Hip-Hop & DJz
Week 15: 5/17/13       Excellence in Christian Music Academy
Week 19: 6/14/13      Special Edition "The Ric Blak Show"
Week 20: 6/21/13      Rocking Out Education
Week 21: 6/28/13      Kingdomwood Christian Film Festival's "Making Films of Faith Conference
Week 22: 7/5/13        Inspired Comedy, Inspired Theater
Week 23: 7/12/13      Urban Inspired Lifestyle Conversation
Week 24: 7/19/13      Inspired Fashion, Entertainment Law
Week 26: 8/9/13        It's Our Mid-Year Celebration
Week 28: 8/23/13     Kingdom Comedy
Week 29: 8/30/13     Kingdom DJz
Week 30: 9/6/13        Urban Inspired Health & Fitness
Week 35: 10/11/13     Urban Inspired Reggae
Week 36: 10/18/13    Urban Inspired Jazz
Week 37: 10/25/13   Urban Inspired International Business
          Week 42: 11/29/13    Season Finale 2013 Year in Review
Please visit other "Alliance" supported properties:
iLAEA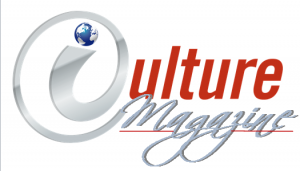 iCulture Magazine

UGAI Community Improvement Corporation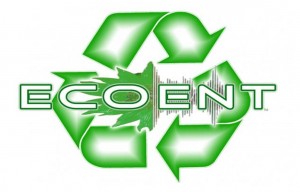 Eco-Entertainment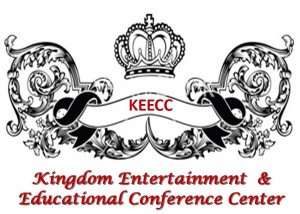 KEECC