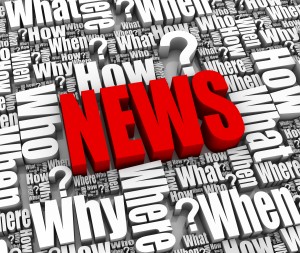 The Alliance believes that the creativity of the Urban Gospel/Inspirational Arts, Entertainment, & Music Industry is generating enough great news that it is not necessary to re-report or reiterate news that is irrelevant to the culture.
iCulture Newz is focused on the newsworthy, tastemakers, trendsetters, movers, and shakers creating buzz all around the world or in your backyard.
While we will definitely highlight and cover pressing issues of the day, you can always expect uplifting, motivational and inspiring news items with your urban perspective in mind.
If you have news you would like considered for addition to this page, please send it to iCultureNewz@gmail.com.