The following Lifestyle Experiences (events) are set for the iCulture/"The Alliance" agenda: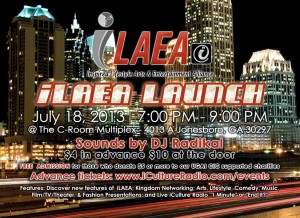 INDUSTRY NETWORKING July 18, 2013  7:00 PM 
Hosted at The C-Room, 4013-A Jonesboro Road, Forest Park, GA
***ATTENTION, ATTENTION, ATTENTION***
Excited to announce we are discounting tickets for the iLAEA Industry Networking July 18th!
In support of local youth arts programs we are partnered with (Salvation Army, Amos Art Academy, and Front & Center Theater) when you bring a new art or music supply; proof of Industry Mini-Conference Thursday, July 18, 2013 your commitment to serve as a volunteer; or proof of a $5+ cash donation, your admission is FREE.
To find out more about these dynamic youth programs visit our partnered site, UGAI Community Improvement Corporation.
                Industry Mini-Conference                                                                          Thursday, July 18, 2013
               Urban Inspired Film/TV & Networking Mixer                                    Thursday, October 17, 2013
                Industry Mini-Showcase                                                                              Friday, January 17, 2014
                Annual Conference & Awards                                                                    June-12-15, 2014
Other iCulture Radio Supported Events: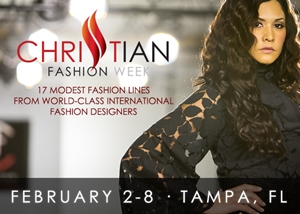 Christian Fashion Week (CFW) Visit the iCulture Radio Facebook Page to win FREE VIP Tix

C3: Cancer Conquerors Classic Celebrity Flag Football Game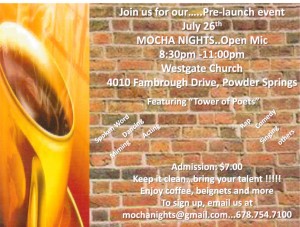 Mocha Nights Open Mic
 Friday's:
Teri J. Vaughn Presents:
The Green Room's Open Mic Night hosted by Ric Flo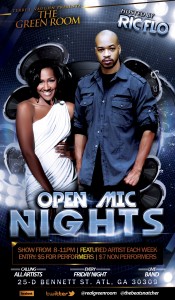 2013 OADA Christian DJ Conference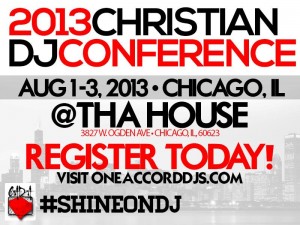 RapFest 2013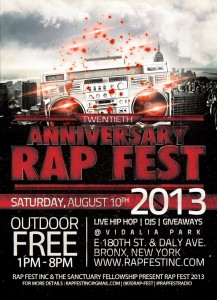 Kingdom Choice Awards 2013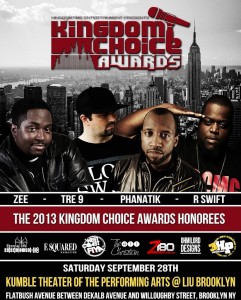 Unashamed Conference 2013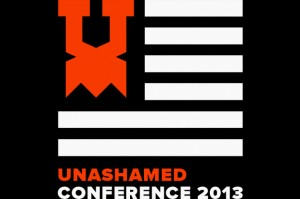 Flavor Fest 2013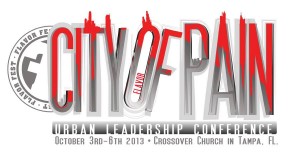 Kingdomwood Christian Film Festival 2013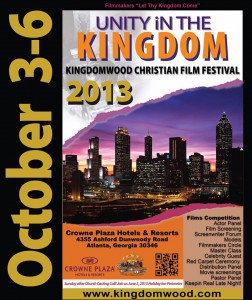 Excellence in Christian Music Awards 2013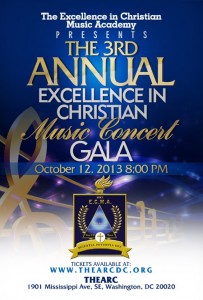 Kingdomwood Christian Film Festival Presents:
"Making Films of Faith Conference"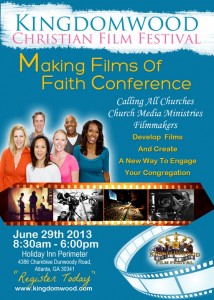 For registration details visit, Register MFFC